Highly Versatile TeraHertz Imaging System
> Real-time imaging  @ 25 FPS
> Up to 6 QCL chips from 2 to 5 THz
> High resolution down to 250 µm
> Multiple illumination options
> Reflexion/Transmission configuration
> 1 click optical configuration
TeraEyes-HV is a high-versatility, real-time THz imaging system, suitable for full-field high resolution applications.
An entire world of applications
fast acquisition, 320x 240 pixels/ 40 ms
     Customizable illumination areas up to 8×8 cm²
250 µm resolution achieved at 4.7 THz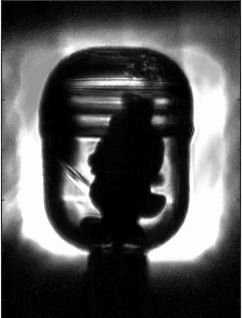 Surprise Egg with a rabbit toy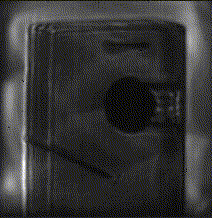 Form with metal ball and needle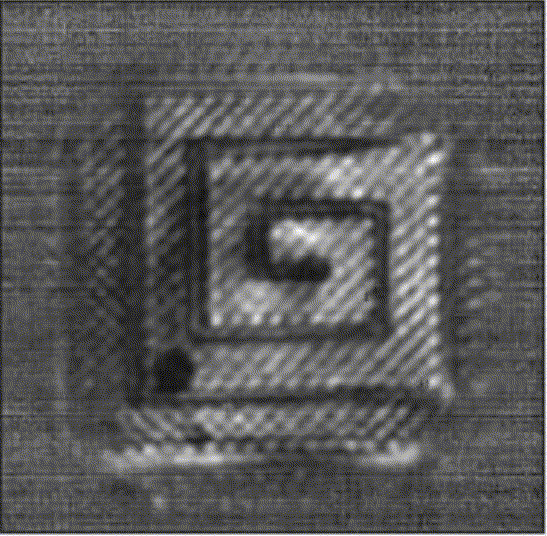 3D printed maze with metal bead (4x 4 cm²)
Imaging in real time, penetrating different materials to see more details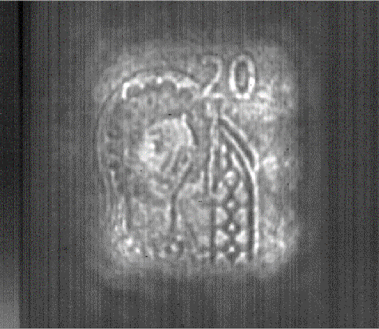 Watermark on 20€ bill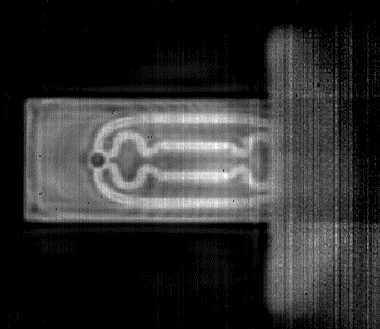 Ceramic with microfluidic structure (1 cm width)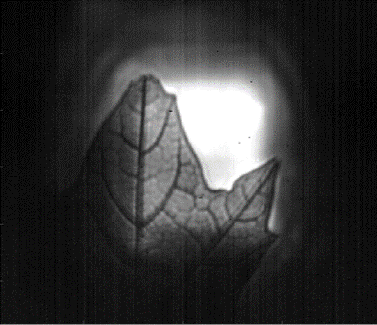 Tree leaf
Non-destructive testing galery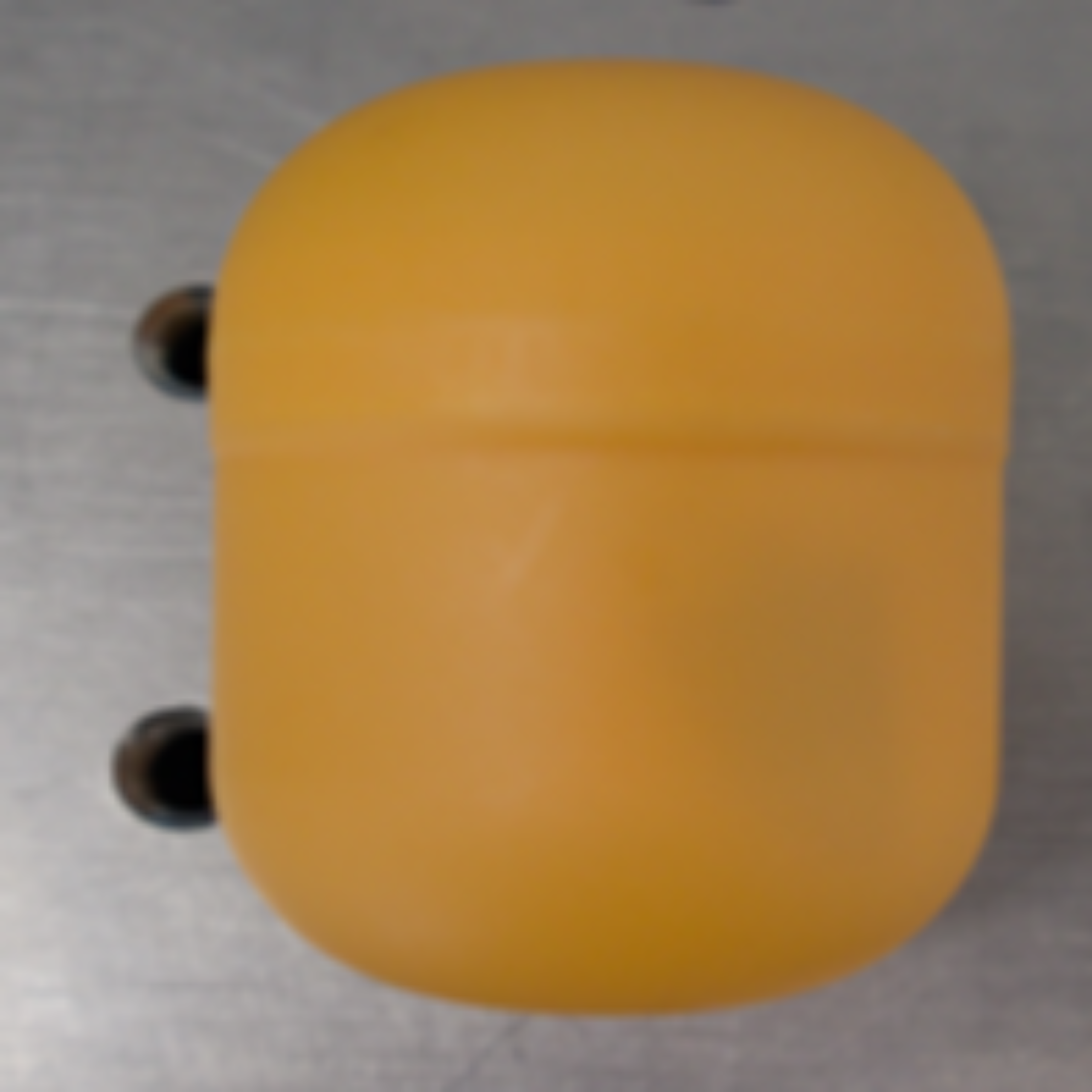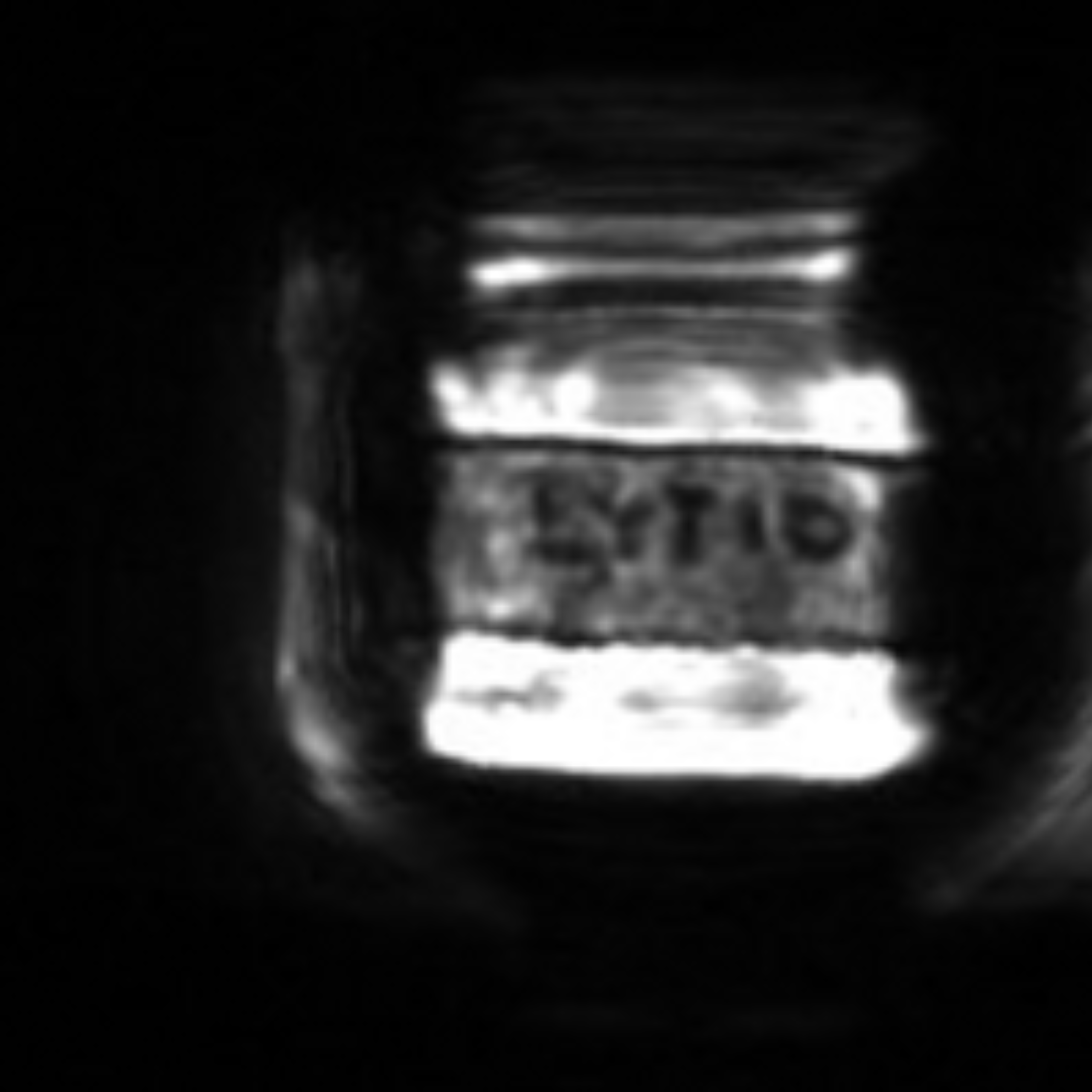 Plastic egg with a paper inside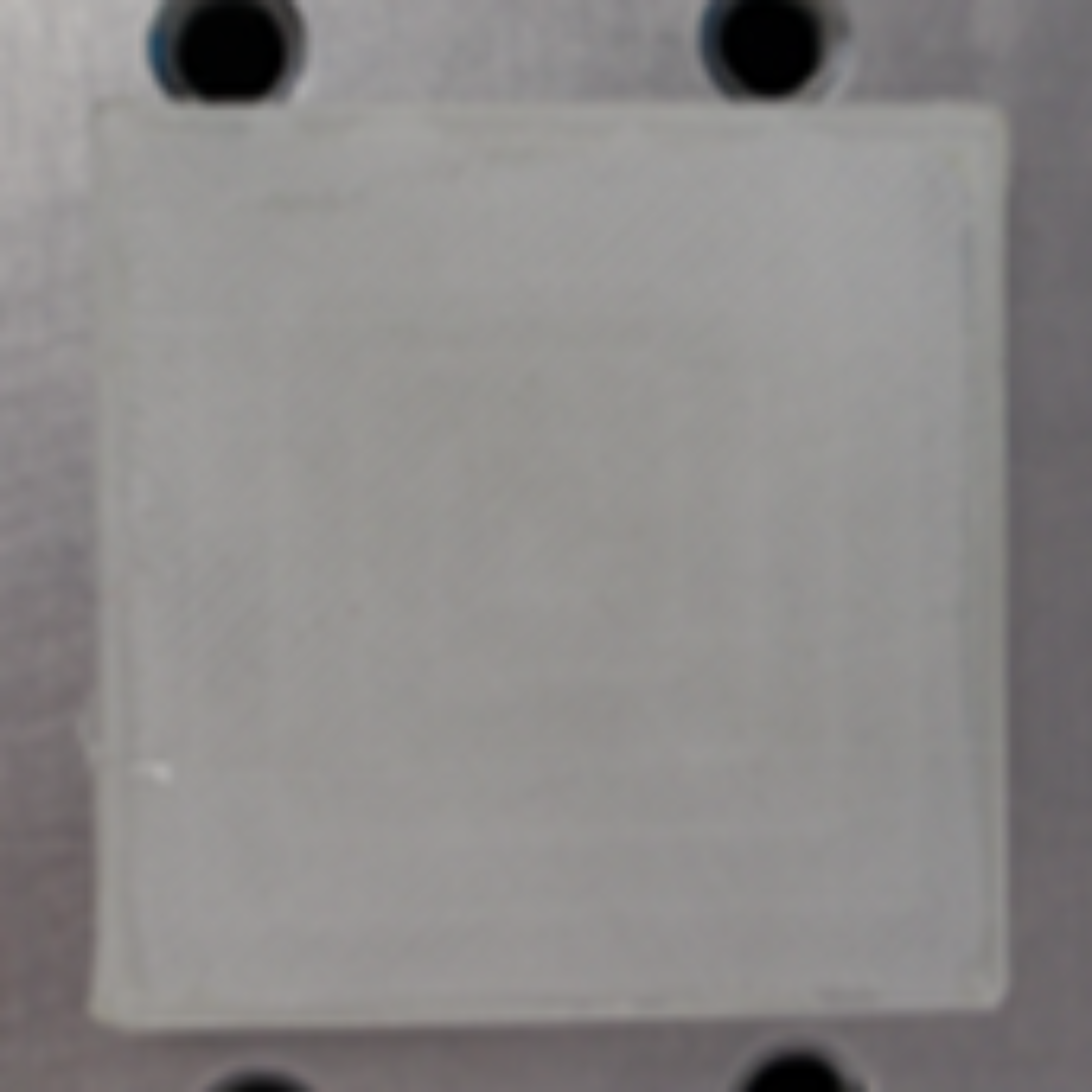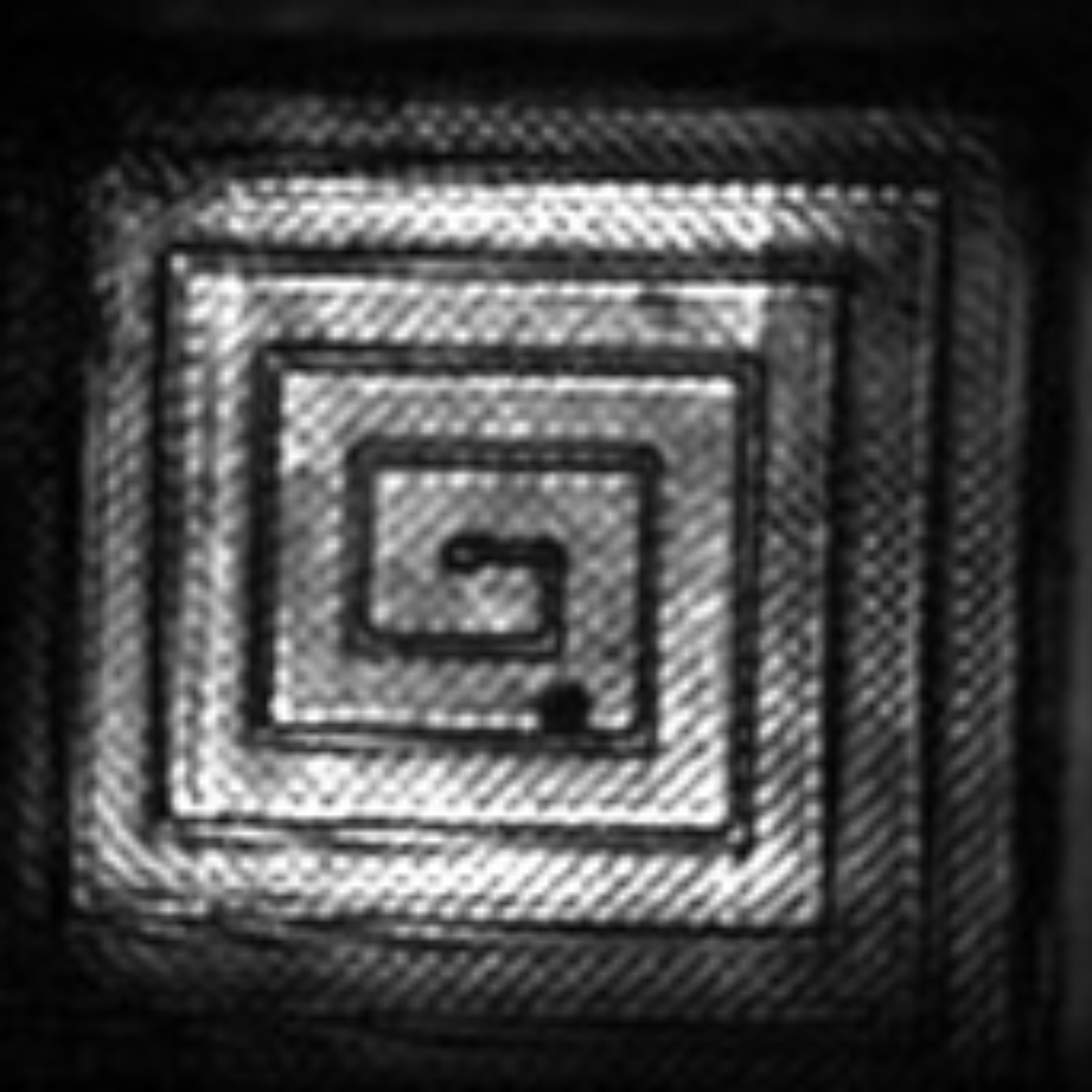 Maze with metal bead inside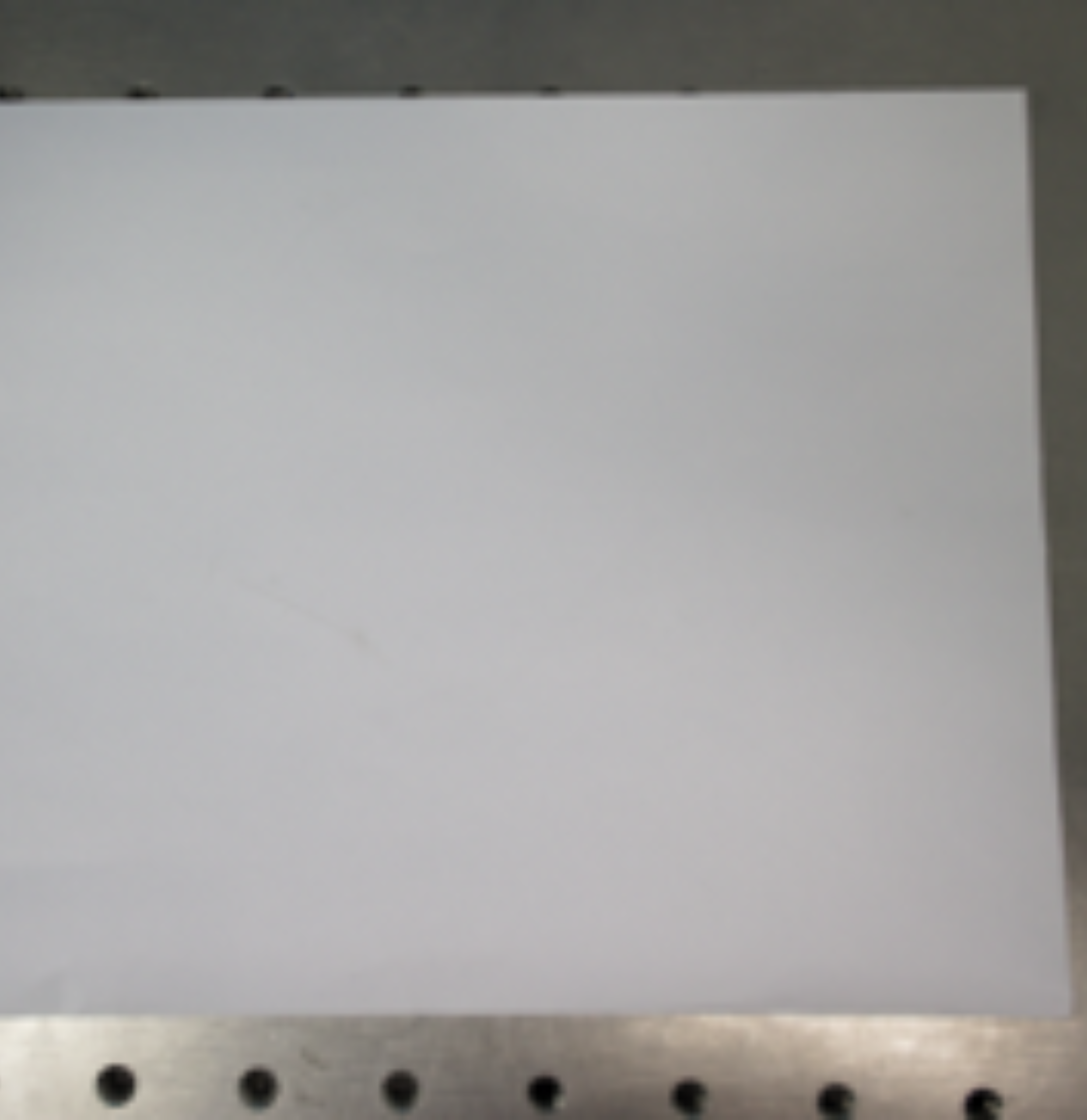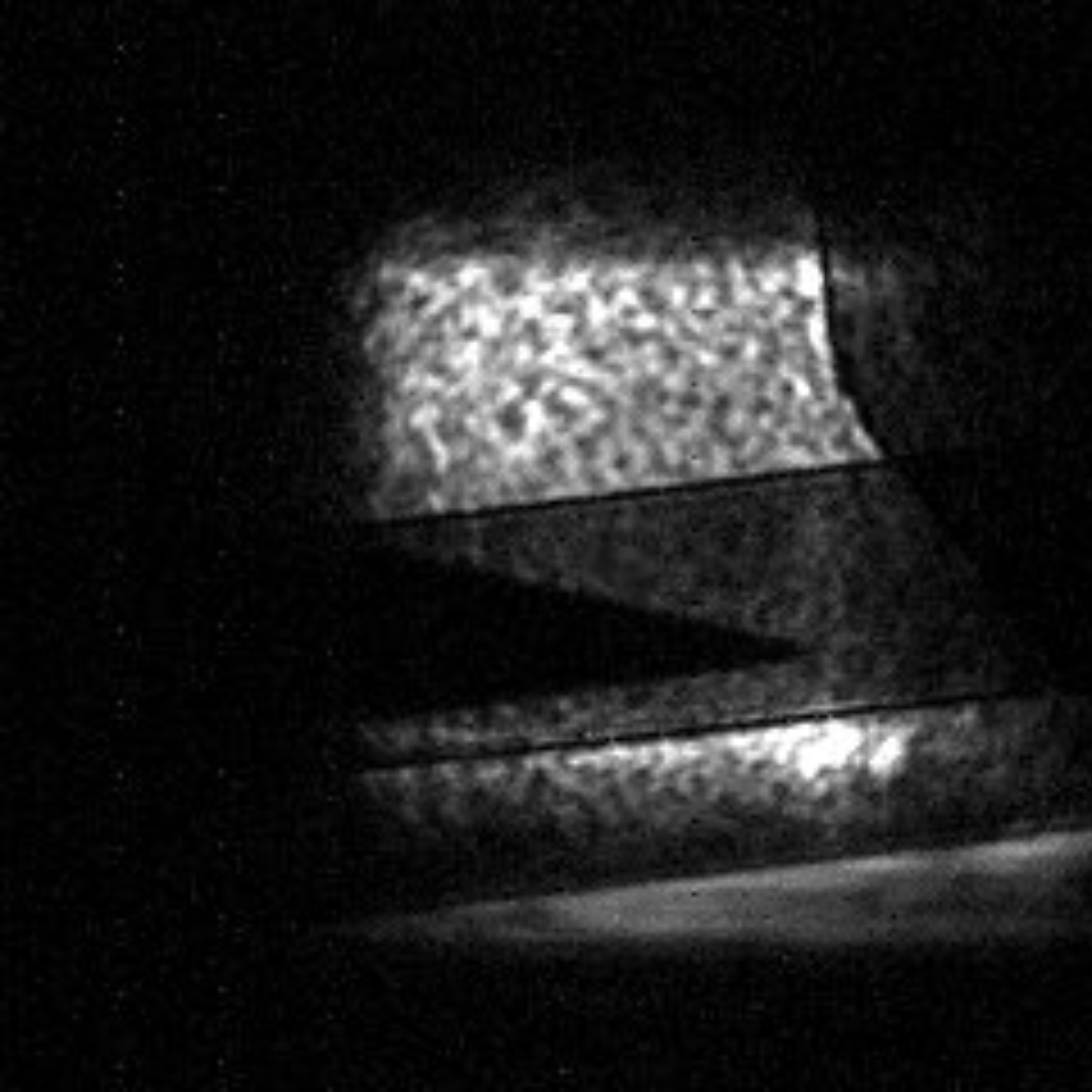 Envelope with blade inside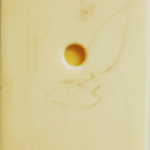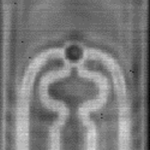 Ceramic with microfluidic structure (1 cm width)
More application possibilities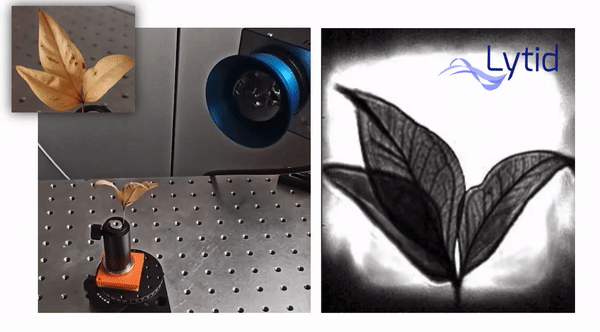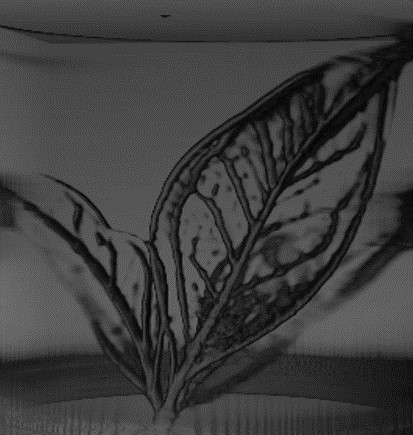 High-quality tomography with image reconstruction
The leaves here are placed on a rotation stage for tomography. The illumination area is optimized for the size of leaves, giving rise to high-quality real-time images. Thanks to the penetrating capacity of THz waves, details of leaf vein can be clearly observed. Based on acquisited images during the rotation, leaf structure is recontructed.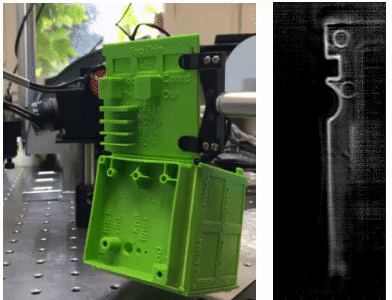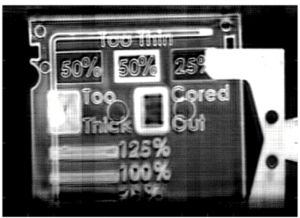 Increased SNR image with linear scan
The imaging setup is here used in scan mode. The homogenous illumination pattern remains static and a polypropylene sample with various characteristic extrusions is linearly scanned in front of it. The transmitted radiation is then collected by the bolometric camera. The imaging mode allows high SNR real-time reconstructions with high resolution, demonstrating the suitability of this method for non-destructive investigation in industrial applications.
Discover how easy it is to use by watching the tutorial video:
Full specifications inside the brochure
Main features of TeraEyes-HV
THz QCL source
TeraCascade 2000:
mW-level output power

Multiple frequencies

Cryogenic-free cooling

Fully-automated cooling system

Plug & Play with dedicated software

Electronically-controlled frequency switch
Imaging unit
Auto-alignment system included,
compatible with multiple frequency option
Homogeneous illumination unit,
customizable light pattern
Programmable and remotely controlled ,
with dedicated software
Detection unit
Uncooled microbolometer camera, 
sensitive at THz band.
TeraLens,
adjustable working distance from 13-50 cm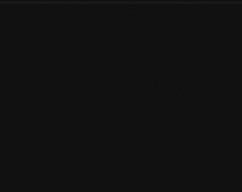 Auto-alignment module is extremly advantgeous when multi-frequency chips are integrated in TeraCascade laser source. It enables the same position of output beam even after switching operating frequency, reducing the following alignment work for end-users.

This innovative technique allows the generation of homogeneous and customized patterns to fit specific applications, different sample dimensions, and defined detection requirements.
Full specifications inside the brochure